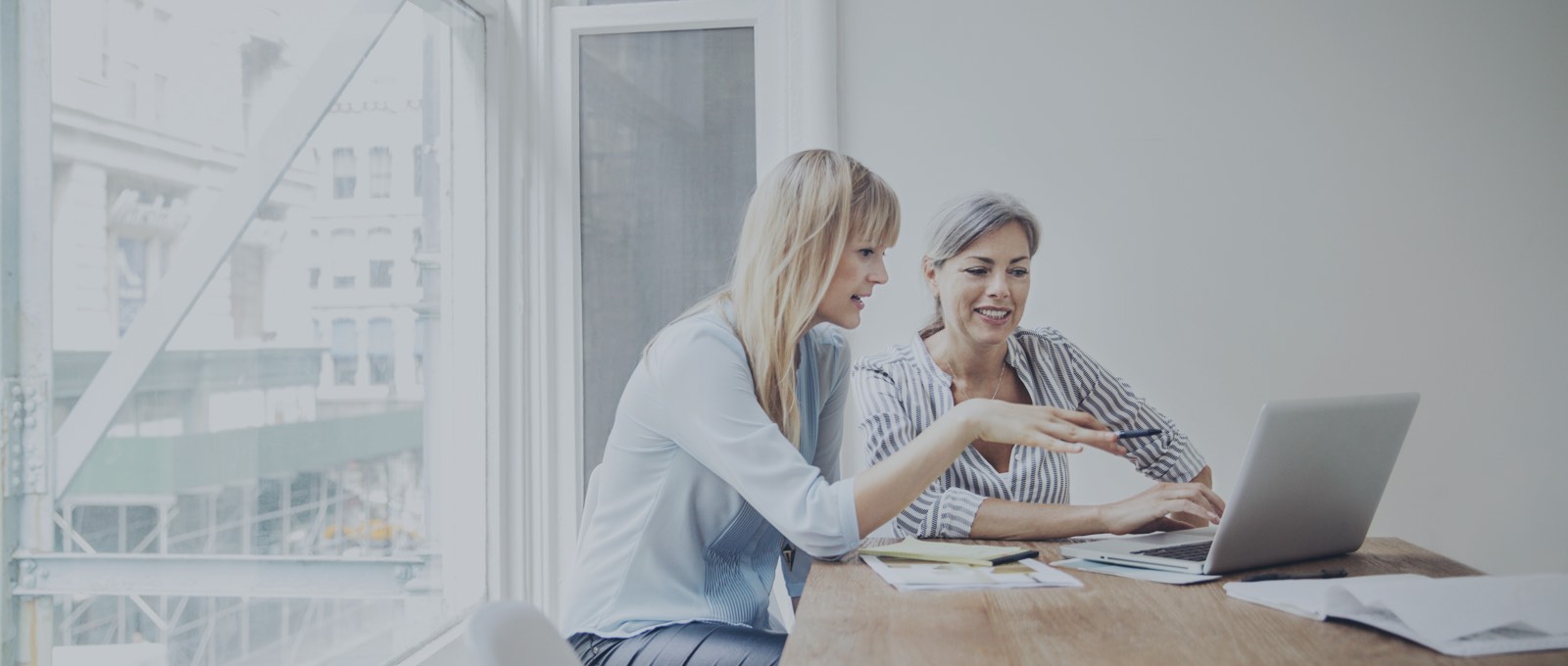 Leelyn Smith Tax
We don't just do your taxes.
We work to optimize them.
Comprehensive Tax Planning
With over 100 years of combined experience, our team of CPAs are a valuable asset to Leelyn Smith and the families we serve. While many tax firms focus solely on tax return preparation each April, we work with our clients year-round to implement prudent tax planning strategies that benefit our clients well into the future. These strategies are enhanced by continuous, open communication between our tax advisors and financial advisors. We use a personalized, collaborative approach that involves all aspects of your financial life, including income, investments, charitable gifting, and retirement savings. Leelyn Smith's sophisticated tax professionals are actively involved with each client's holistic financial plan, which we believe leads to the best outcomes over the long term.
Personal + Business
We pride ourselves on being a one-stop-shop for all manners of tax planning and guidance. We use strategic analysis to work to optimize both your personal and business taxes to protect your wealth today and in the future.
Service Offerings
Advisory
Retirement Planning
Family Office Support
CFO Solutions
Business Consulting
Stock Option/Deferred Compensation Planning
Retirement Plan Selection and Design
Start-Up Business Services
Year-end Capital Spending and Distribution Advice
Planning
Income Tax Planning
Estate and Trust Income Tax Preparation
Tax Preparation for Businesses
Tax Planning for Businesses
Income Tax Preparation
Representation at IRS and State Audits
Prepare or Amend Prior Year Income Tax Returns
Sales Tax Services
Accounting
Accounting and Bookkeeping Clean-up
Reviews and Compilations
Bookkeeping/Write-Up
Payroll Services
Notary Public
Accounting Software Selection & Implementation
Financial Statement Preparation