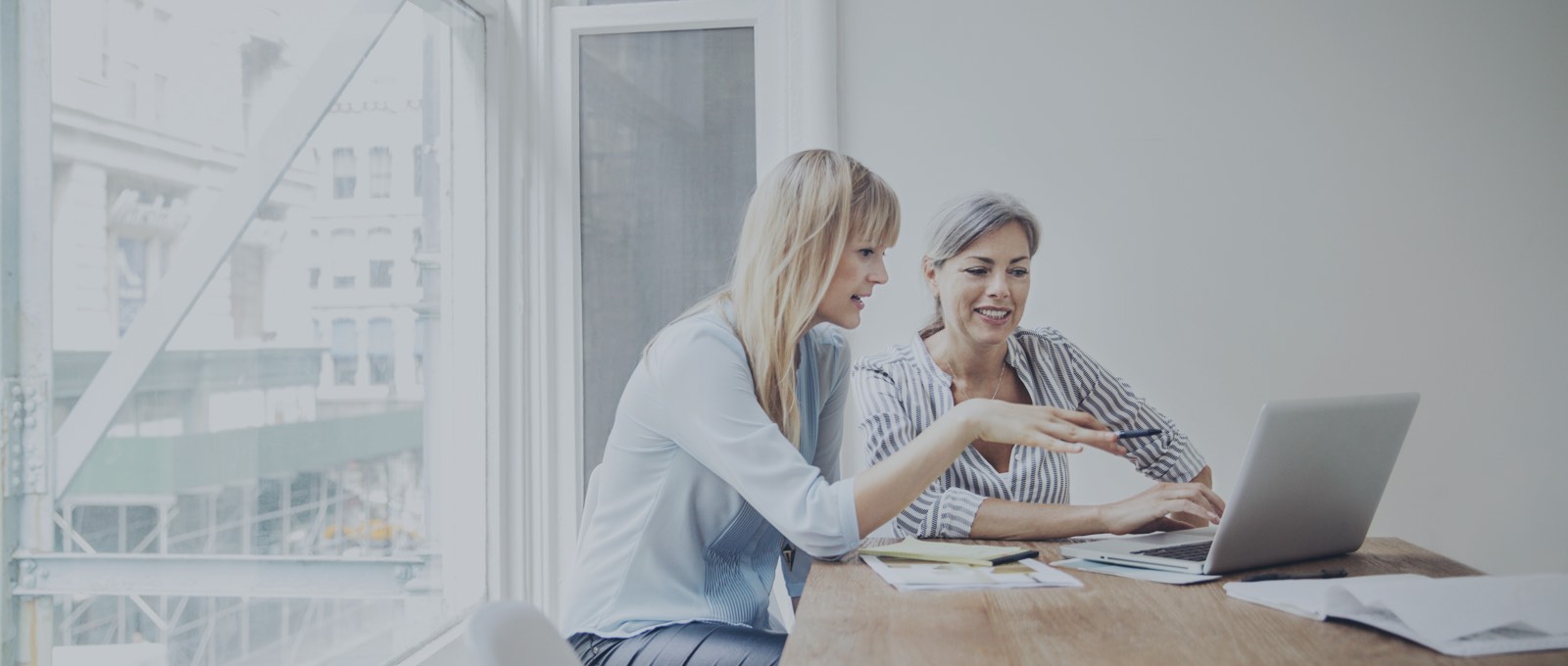 Leelyn Smith Tax
We don't just do your taxes.
We work to optimize them.
Comprehensive Tax Planning
With over 100 years of combined experience, our team of CPAs are an incredibly valuable asset to Leelyn Smith and the families we serve. While many tax firms focus solely on tax return preparation each April, we believe that the best way to approach tax must be much more than that. We use an intimate, collaborative approach that involves all aspects of your financial world – income, real estate, investments, charitable giving and retirement savings. When you have sophisticated tax professionals that have an active involvement with your entire financial plan, it can have an incredibly powerful impact over the long term.
Personal + Business
We pride ourselves on being a one-stop-shop for all manners of tax planning and guidance. We use strategic analysis to work to optimize both your personal and business taxes to protect your wealth today and in the future.
Service Offerings
Individuals
Individual Income Tax Planning
Income Tax Preparation
Family Office Support
Estate, Gift, and Trust Taxes
Stock Option Planning
Representation at IRS and State Audits
Preparation of Responses to IRS and State
Electronically File Current Year Tax Returns
Prepare or Amend Prior Year Income Tax Returns
Businesses
Tax Preparation for Small Businesses
Tax Planning for Small Businesses
Guidance for Non-Profits
Representation at IRS and State Audits
Prepare or Amend Prior Year Income Tax Returns
CFO Solutions
Start-Up Business Services